SYSTEM FEATURES
Use the advanced system features and convert customer searches to bookings.
EXTRANET
Our extranet supports the most complex rate and availability schemes and covers all the needs of the modern hotelier.
DYNAMIC PACKAGING
FLIGHTS
Swap Systems' online booking engine allows customers to book flights, hotels and transfers directly on your website. We will help you maximise your revenue by providing customers with one dynamic online booking solution.
Flights - are available from all airports worldwide, whether your client travels on a scheduled, low cost carrier or charter flight.
Transfers - can be booked with your own suppliers, or can be provided through the Swap Systems online booking engine with already contracted third party suppliers.
We give you the power to offer clients the full dynamic package, with flights + hotels + transfers
TRANSFERS
Airport and resort transfers can be supplied directly by yourself, with a range of options. Choose to include the transfers with the holiday, or set a range of price profiles.
Alternatively, use one of our third party airport transfer suppliers for the best possible rates to your hotel. We provide transfers in over 80 countries worldwide, allowing you to offer the best possible dynamic packaging options to your customers.
Give customers an extra choice, with a range of options
PRICING
Why Choose Swap Systems' Online Booking Engine?

Getting started is simple and easy, you don't need any technical experience or training.
Booking online is secure.
Build relationships with a range of new clients.
Increase revenue and conversion with optional extras, including flights and transfers.
Make it your own with easily customisable, dynamic technology.
Increase your search to book conversion with the simple interface and easy to use customer behaviour analytics.

The Swap Systems online booking engine is fast loading, reliable and offers a user-friendly experience. Give your clients the ability to choose from a wide range of products, with clear results and pricing ensuring optimum conversion rates.
The Swap Systems extranet eBook requires very little training getting your properties online and taking reservations is a quick and easy process.
Use our online booking system to load hotel groups, individual guest houses and villas, giving you the same reservation potential as major hotel chains at just a fraction of the cost.
The Swap Systems online booking engine currently facilitates hundreds of online flight and hotel reservations each day.
Sell properties on their own, or maximise your revenue and allow your customers to bookflights and transfers as well.

Swap Systems online booking system pricing structure:
- No set-up fees
- No annual charges
- No support costs
- No hidden charges
-
Single per-booking commission
LIVE DEMO
Don't just take our word for it, view our online booking engine live demo and experience our easy to use, fast and simple product.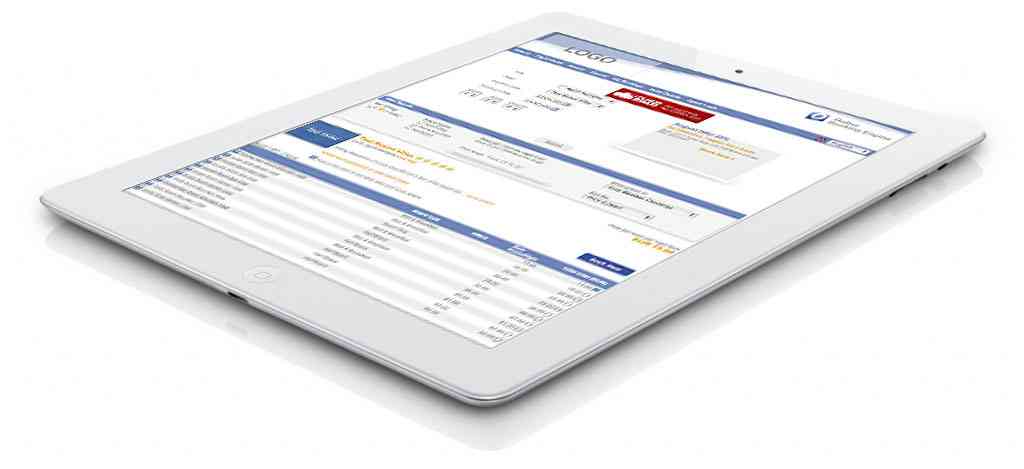 VIEW LIVE DEMO
CONTACT
Want to find out more about the Swap Systems online booking system? Use the contact form below and a member of our team will get in touch as soon as possible.